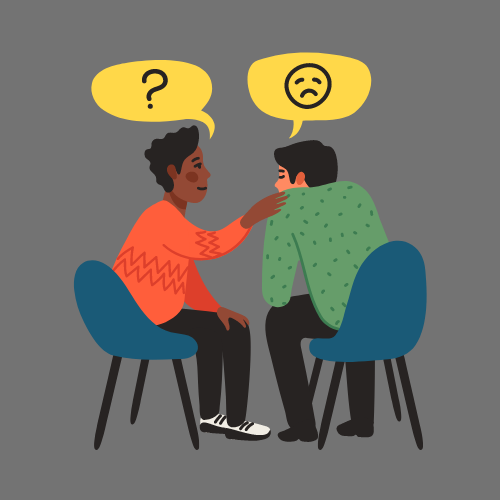 Comprehensive Guidance and Counseling
The following components provide the foundation of a Comprehensive Guidance and Counseling Program:
Academic Development

Personal/Social Development

Career Development

Community Service
A comprehensive Guidance and Counseling Program is a personalized, student-centered approach to education, affecting school improvement, instruction, discipline, and attendance, as well as guidance. As you can see, a Comprehensive Guidance & Counseling program includes partnering with ALL staff. Specifically, the counselor's role is to provide:
Guidance Curriculum- for all students-topics include- problem-solving, conflict mediation, career-related exploration, and planning, educational support for academic achievement, goal setting, social development, personal safety

Individual Planning- School counselors facilitate educational, behavioral, social/emotional, and career planning services in collaboration with other school staff. Creating meaningful career paths based on personal goals is a primary task of all staff, especially school counselors. Individual and group planning instruction is delivered in group settings, classrooms, and workshops. These settings give students the opportunity to learn, evaluate and adjust their personal, career, and academic goals.

Responsive Services- These services are delivered on an individual basis, in small groups, and by referrals to agency partners. Much of the time these needs are critical and require grief support, anger management, social skills, violence prevention, chronic absenteeism, and stress reduction.