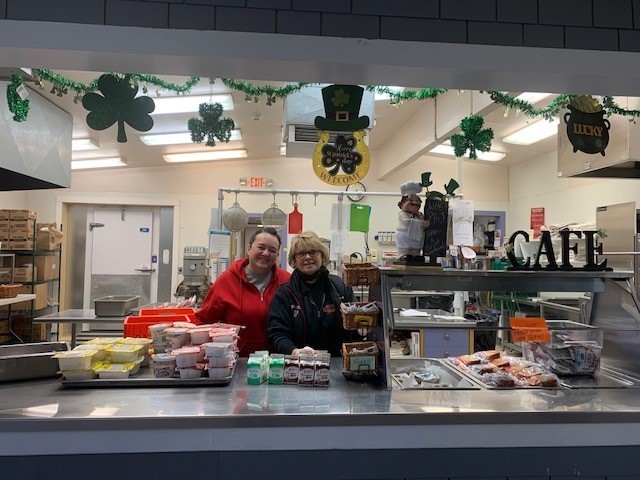 The Sutherlin School District has qualified for free meals for all students for the 2022-2023 school year!
The Community Eligibility Provision allows us to feed the entire student body healthy, delicious, and FREE meals for the entire school year.
However, we are not collecting free and reduced meal applications, and much of our district funding is based on income levels.
Please take a few minutes to complete the NEW AND IMPROVED family income online survey, even if you turned in the paper version.
The survey is completely confidential and easy to navigate. We appreciate your help!