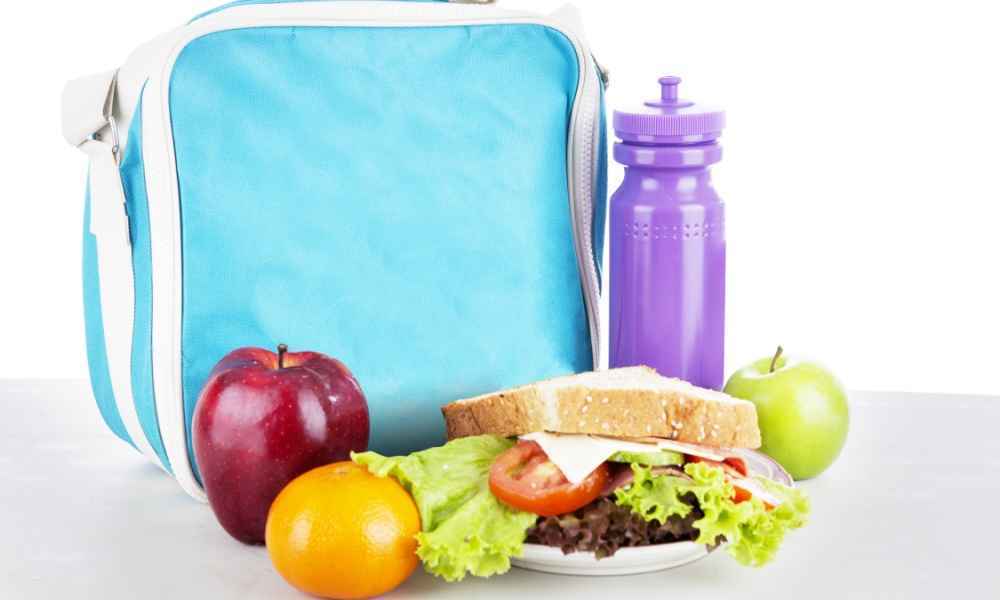 Sutherlin School District will not be providing meal services from 12/18/2020 - 1/3/2021. Meal services will start back up on 1/4/2021.The first link details how to order meals th...
FOR IMMEDIATE RELEASE October 29, 2020 Media Contact: Terry Prestianni Email: Terry.Prestianni@sutherlin.k12.or.us Phone: 541-459-2228 Clarification about COVID-19 case co...
Dear families of students and staff at East Sutherlin Primary School. We were notified by Douglas Public Health Network and Dr. Bob Dannehoffer, our Douglas County Public Health O...