Good Afternoon Bulldogs! As a part of Mrs. Tillett's class unit on civic duty, our eighth graders spent some time doing community service around the building, cleaning up, picking up trash and helping their community. SMS students and staff are the best!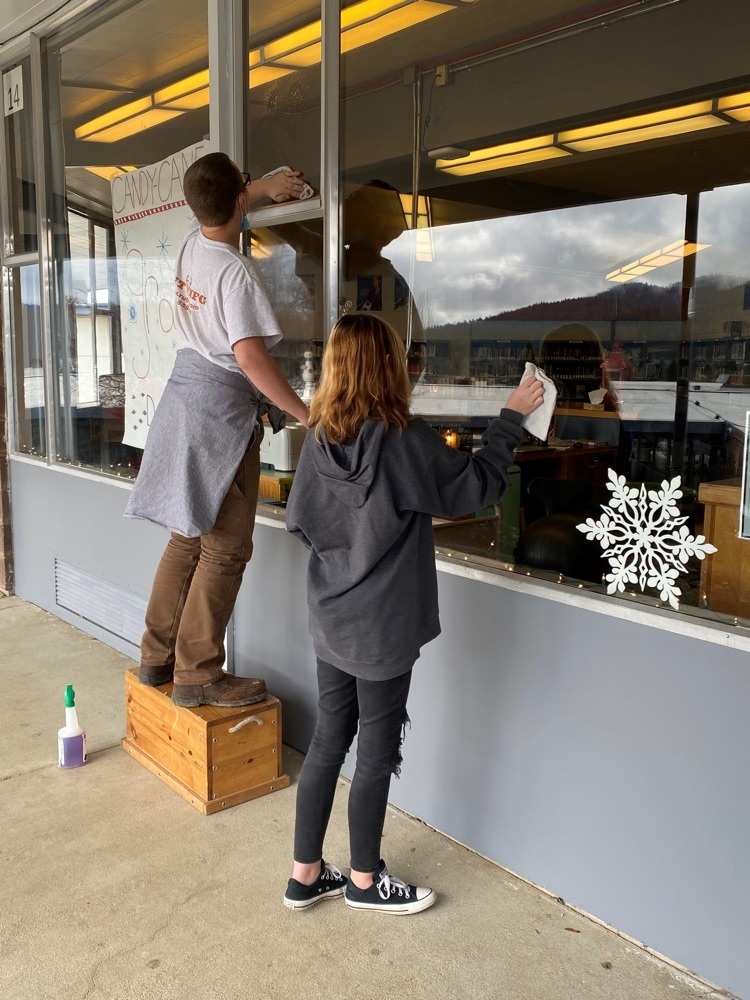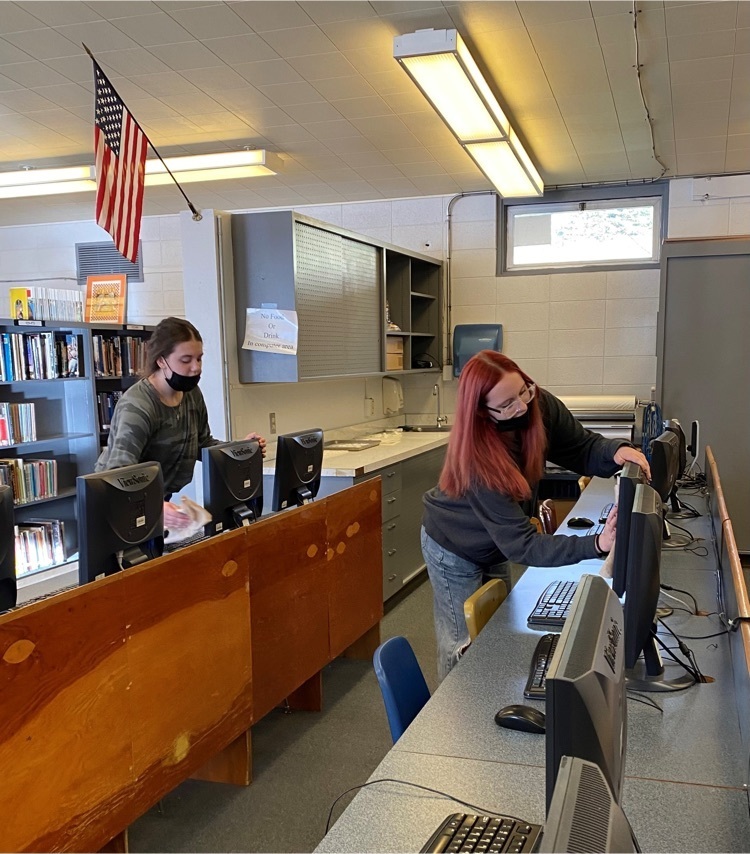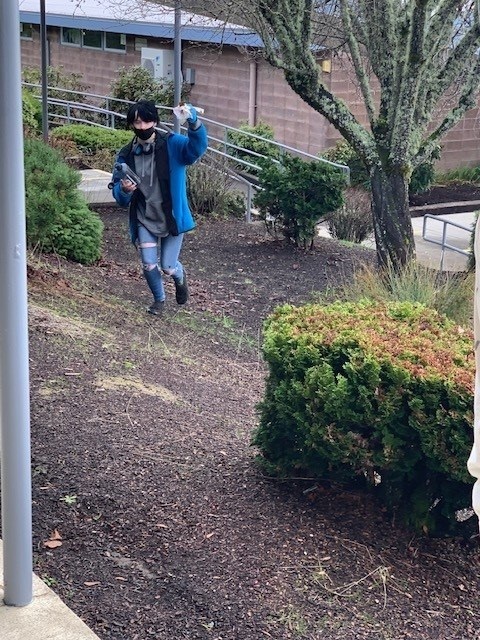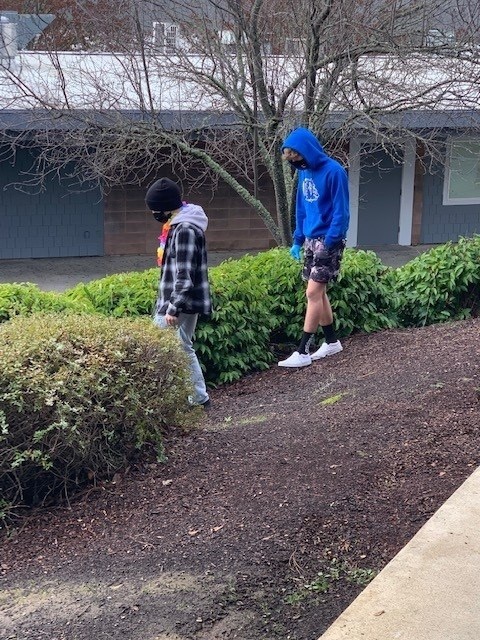 Good Morning Bulldogs! Friday will be our annual holiday activity day. Don't forget to dress up in your best holiday gear and ask your ELT teacher about the schedule!


Good Afternoon Bulldogs! Due to a quarantine situation, we will have to cancel today and Thursday's basketball games. Unfortunately this prematurely ends the girls' basketball season. Our teams worked extraordinarily hard, and we appreciate all of the work that our athletes and coaches put into this season. Your athletes played well and represented our school with pride!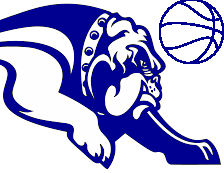 Good Afternoon Bulldogs! Today the SHS FFA leadership group came to our PE classes to do some leadership exercises and talk to our students about the benefits to FFA. What an awesome program for our schools!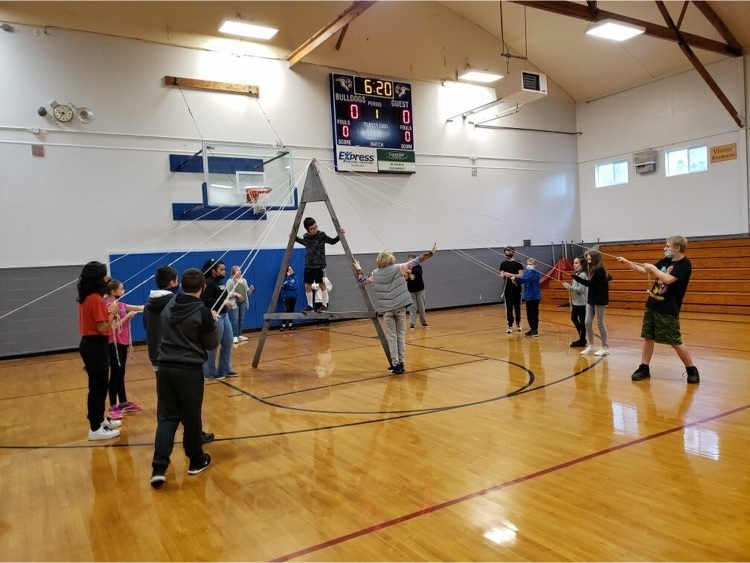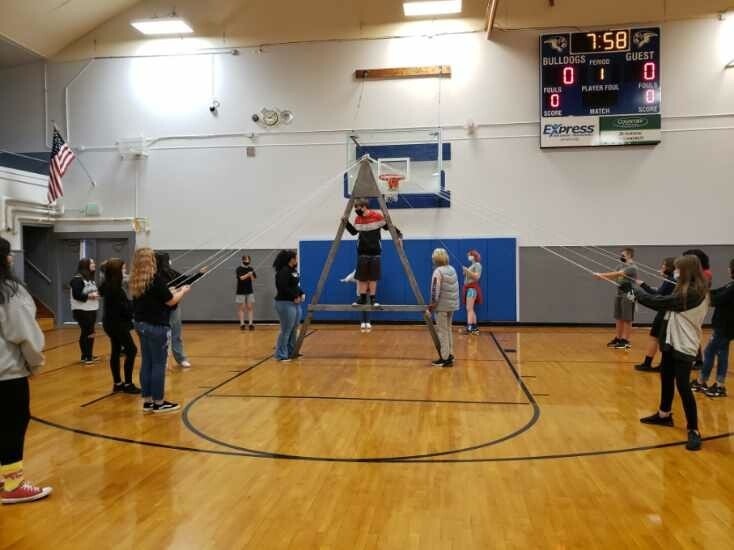 Good Afternoon Bulldogs! The girls Basketball game scheduled for 12/9 against Marshfield was moved to this afternoon at 4:00. We apologize for the over site and miscommunication.

Good Morning Bulldogs! We've been a little offline the last couple of days, we were having issues with our sharing program here. We're back up and running again, so we thought we'd share better late than never a photo of our high school and middle school choir caroling at the community tree lighting ceremony on Sunday. Great job Mrs. Jmaeff and choir!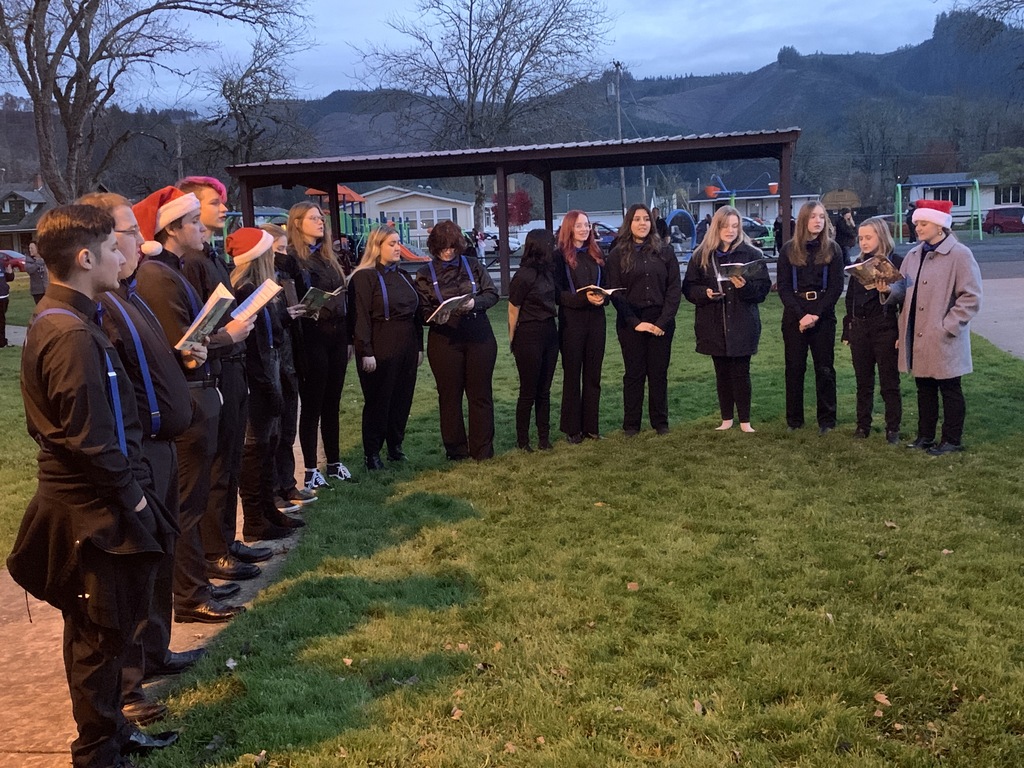 Good Morning Bulldogs! Last night our chess club kicked off meetings for the year. Chess club meets Tuesday afternoons from 3:15-4:45-ish (as games finish). If you're interested in chess club, contact Mr. Kennedy at the Middle School, or the front office for more information.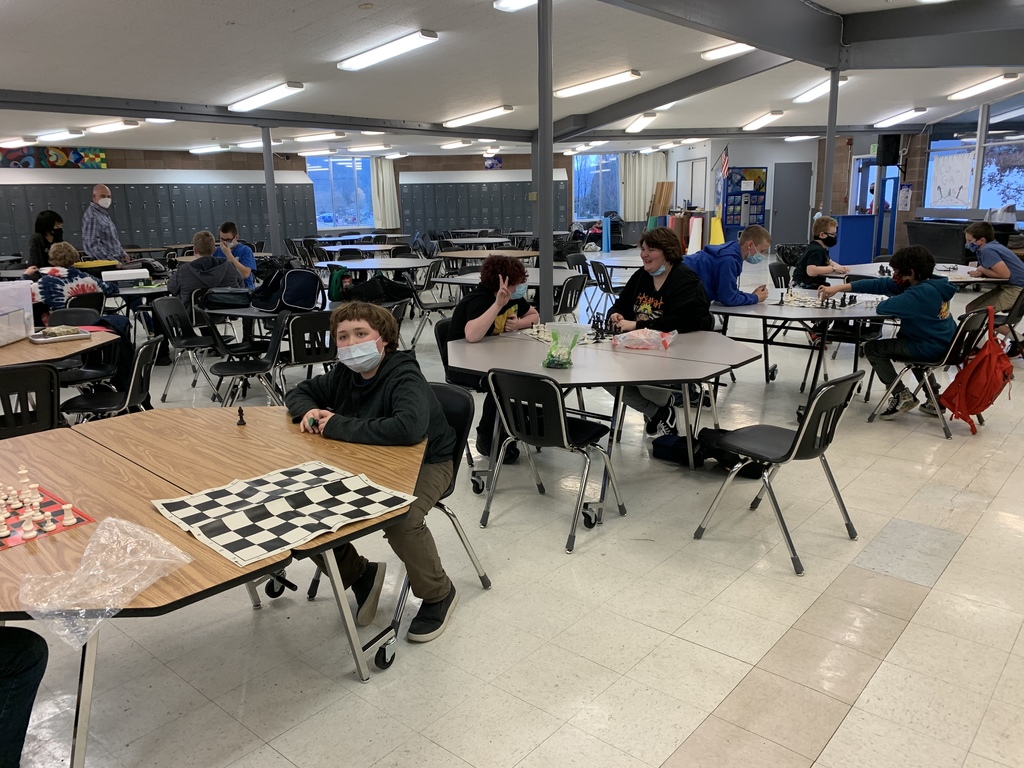 Good Morning Bulldogs! Earlier this week Mr. Merrell, our resident Utah Utes fan, declared war on our resident Duck superfan Mrs. Hunt. Mr. Merrill and Mrs. Hunt have been battling all week with their Utah and Duck gear! Mrs. Hunt recruited some help this morning from our students! Which team are you rooting for?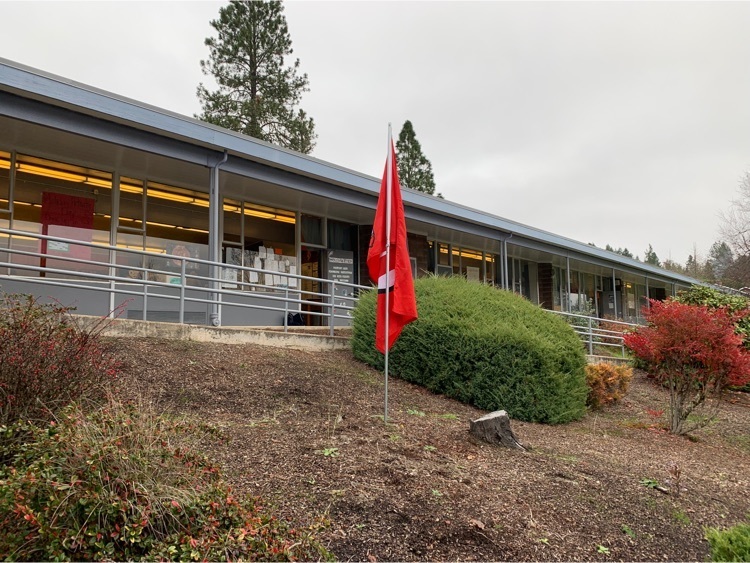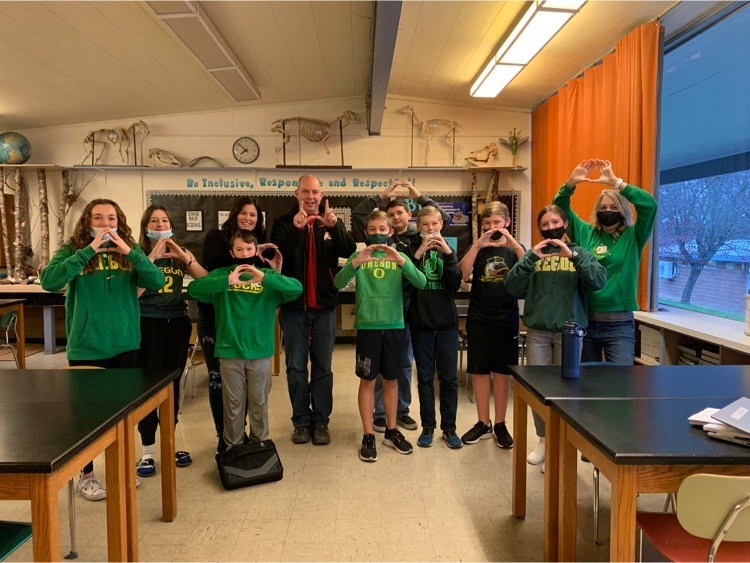 Good Afternoon Bulldogs! Bulldogs take on the Coffenberry Hornets right now. Let's go Bulldogs!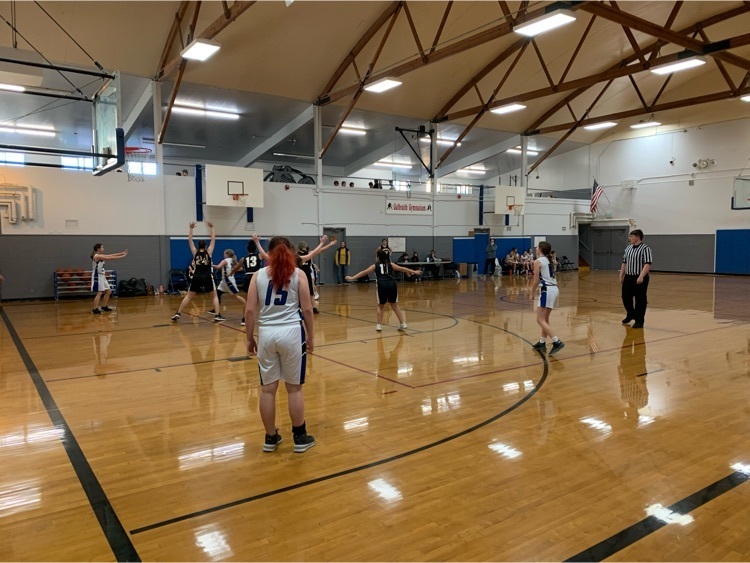 Happy Thanksgiving Bulldogs! As we gather today for meals and a long weekend with family we reflect on the things that we are thankful for. This year the SMS staff are thankful for full days with our students and a return to "normal" school all day, every day. With this return we get the opportunity to do what we love, educate and care for the young people of our community that you entrust us with. We are blessed to work in a community that supports our schools and trusts us with its most precious resource, it's future. We are thankful for amazing students and families that step up when our community is in need. When we asked for help filling baskets for Thanksgiving for families, you overfilled 14 baskets, with enough to fill them again for Christmas baskets AND more that we will work with the local food bank to distribute. When we raised money for a local family facing medical challenges, your brought in $2500 to help. Your generosity proves that middle school students can do amazing things. As principal, I'm thankful for a staff that goes the extra mile every day. Planning lessons, grading papers, coaching teams, and going out to find things that support our students and families, often with their own money, time and resources. We have the most amazing staff at SMS and it is my privilege to serve with such dedicated educators. As you gather together this weekend and enjoy some much deserved rest, know that your school family is thankful for you and the opportunity to serve our community. Enjoy your holiday and time with family. We look forward to seeing you Monday.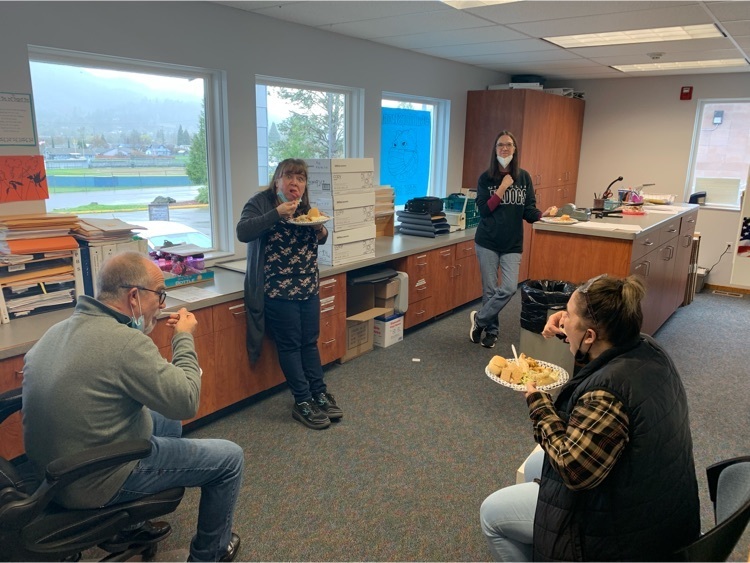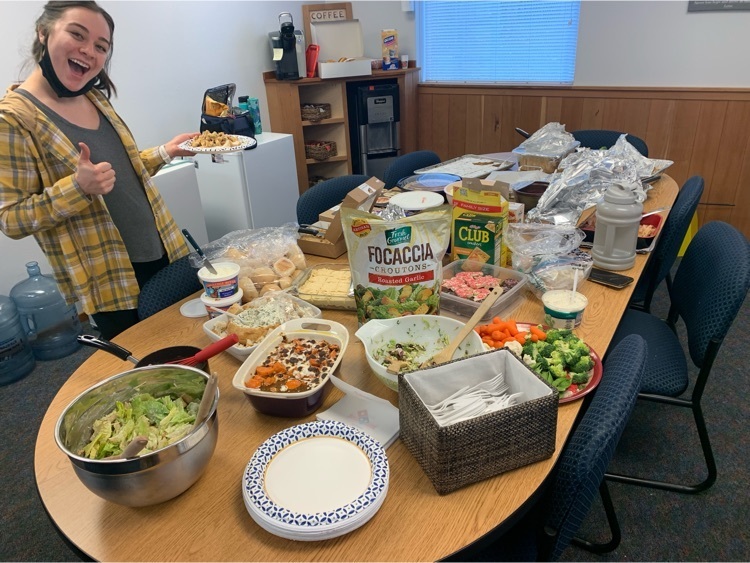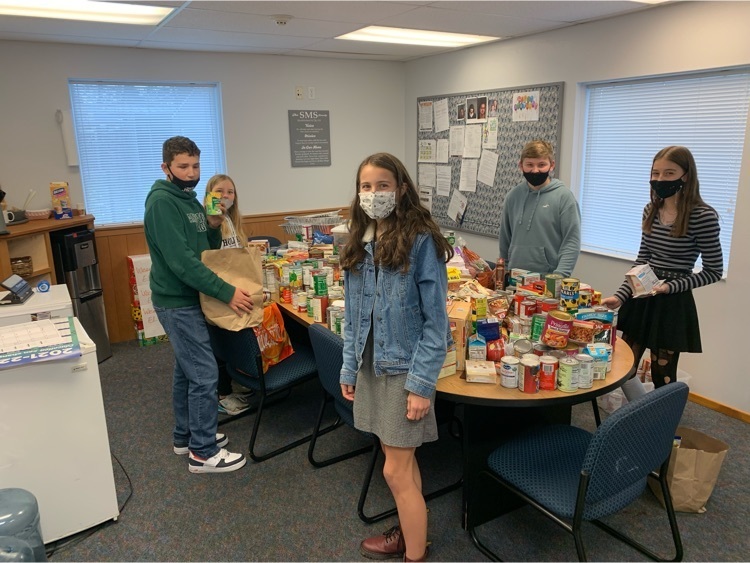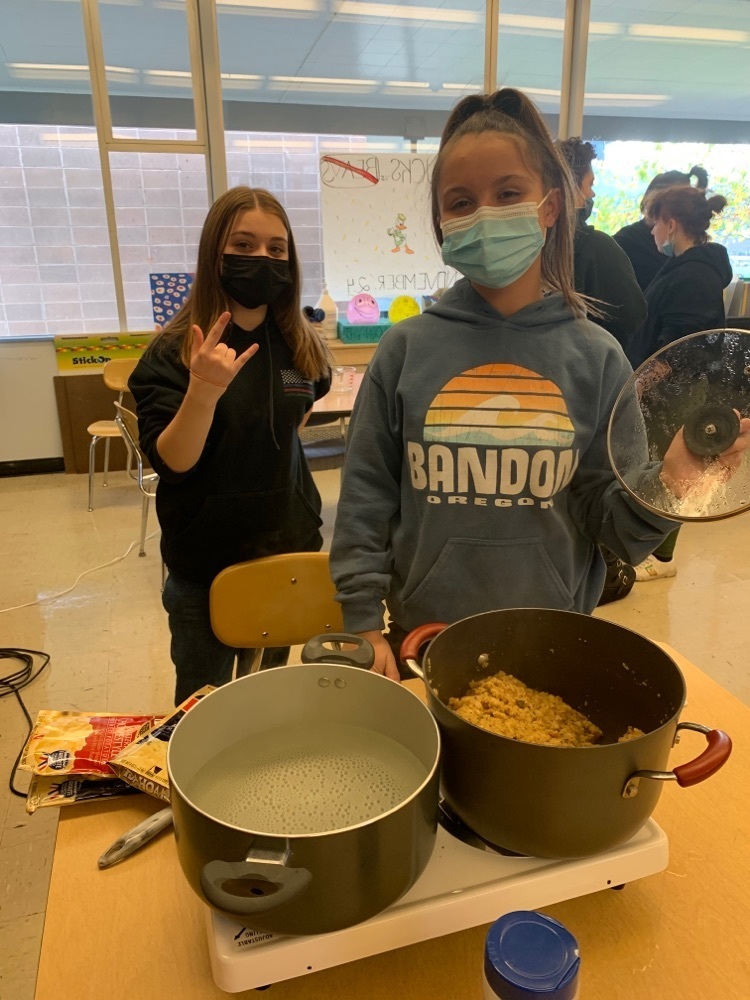 Good Afternoon Bulldogs! It was Civil War day here at SMS. The Beavers won the day at our assembly, we'll see who wins the game this weekend. Have a great four day weekend and a Happy Thanksgiving.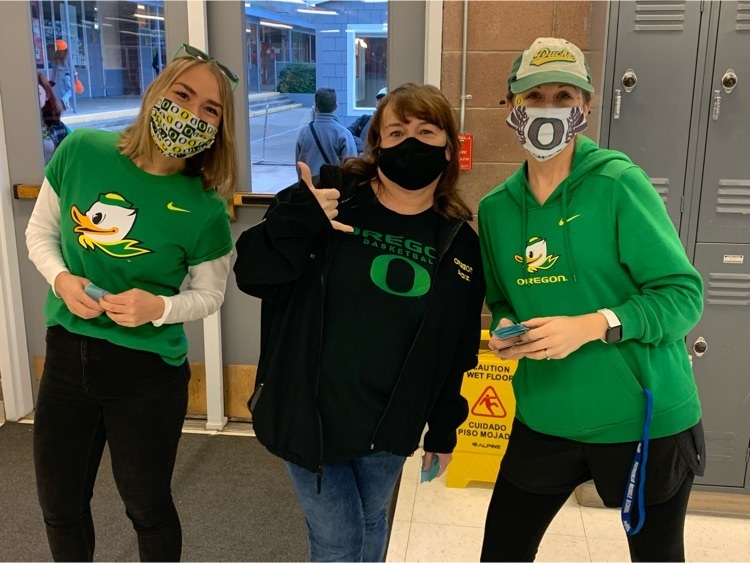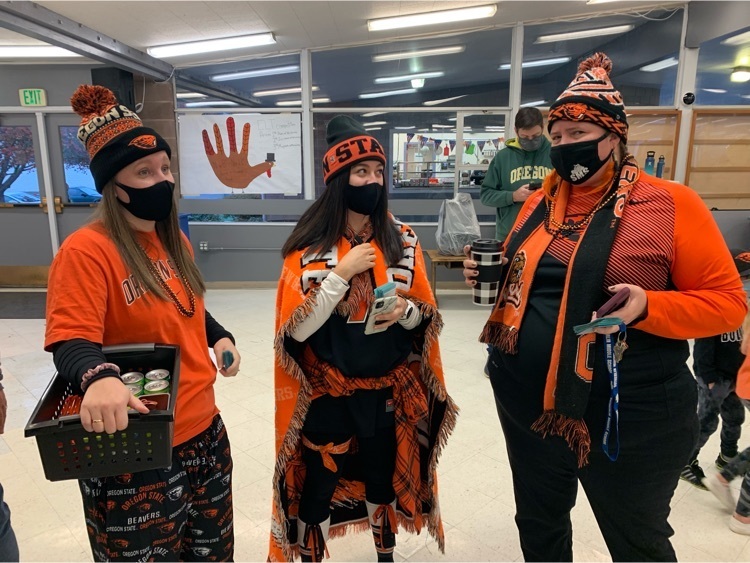 Good Morning Bulldogs! Is your 7th grader struggling with math? Mr. Amies is hosting some extra time in the morning for Math support on Tuesdays and Thursdays. Starting 11/23, students can come in at 7:30 for some extra help with their math. Thank you Mr. Amies for helping our students be successful!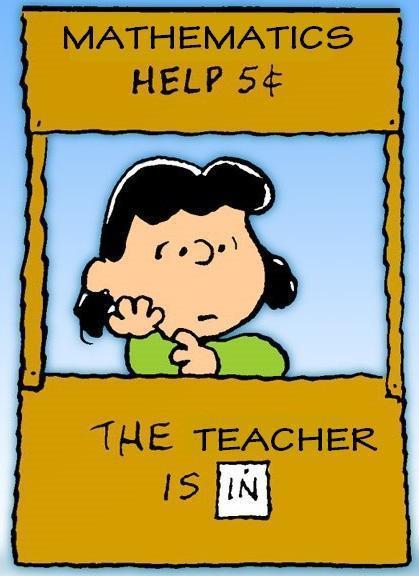 Good Morning Bulldogs! It's been great to see kids hauling in foods for our Thanksgiving basket ELT contest. Thank you SMS families for helping to make the holidays a little happier for local families. We are taking food donations through next Wednesday. Great job by our leadership students lifting, hauling and counting donations.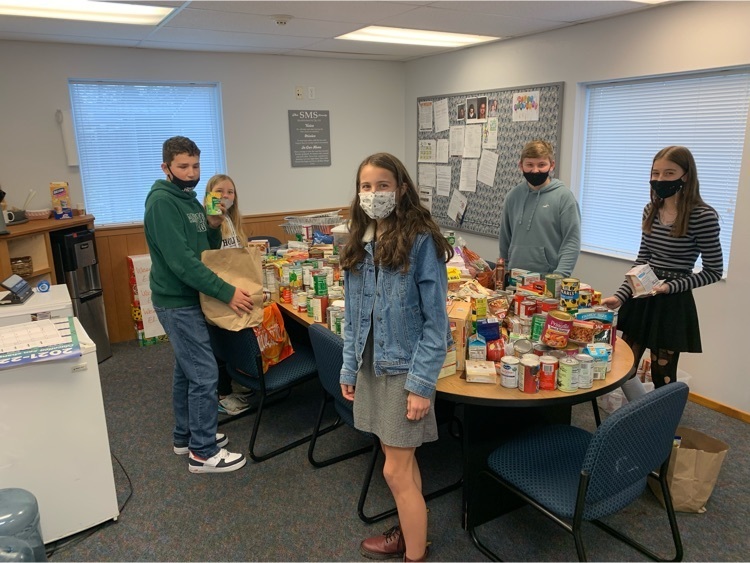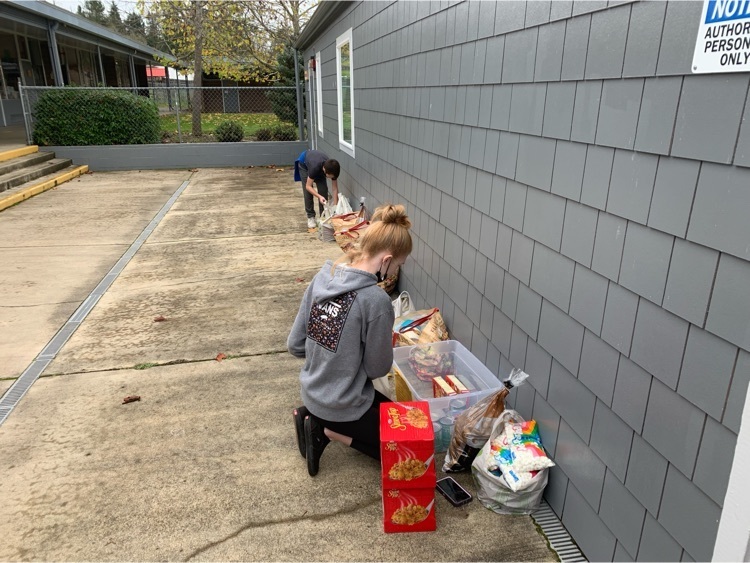 Good Morning Bulldogs! It's time for a little friendly competition. Next Wednesday 11/24 is Civil War day here at SMS. We're looking for students to show up in their favorite Oregon College team colors. Who will win at the Civil War Assembly, Mr. Metzger's Ducks, or Mr. Prock's Beavers? Show up next week and show some spirit!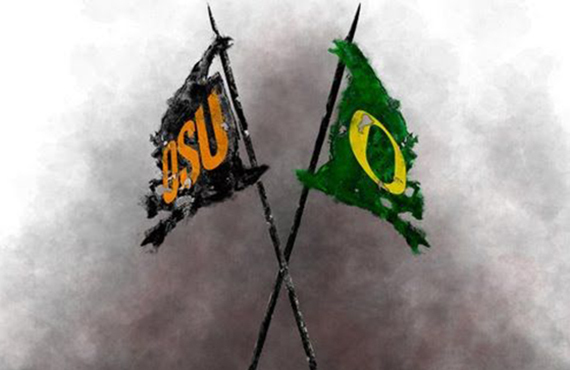 Good Morning Bulldogs! Shoutouts are a great way to start a Friday morning. Gathering together for a quick celebration of success is an awesome way to spend the first ten minutes of school.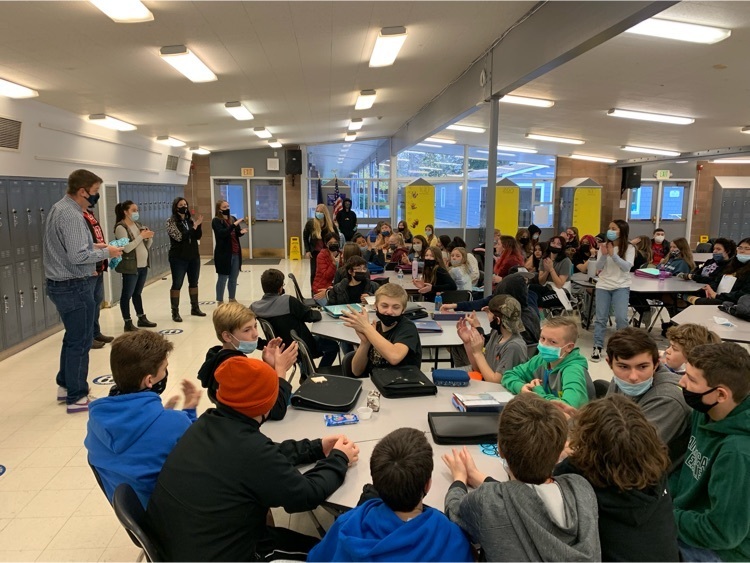 Good Evening Bulldogs! Our culinary classes are getting into the holiday spirit. Mrs. Gary and Mr. Amies helped students make a Thanksgiving meal yesterday and today. Take note parents, your kids are ready to help cook next week, no matter what they tell you.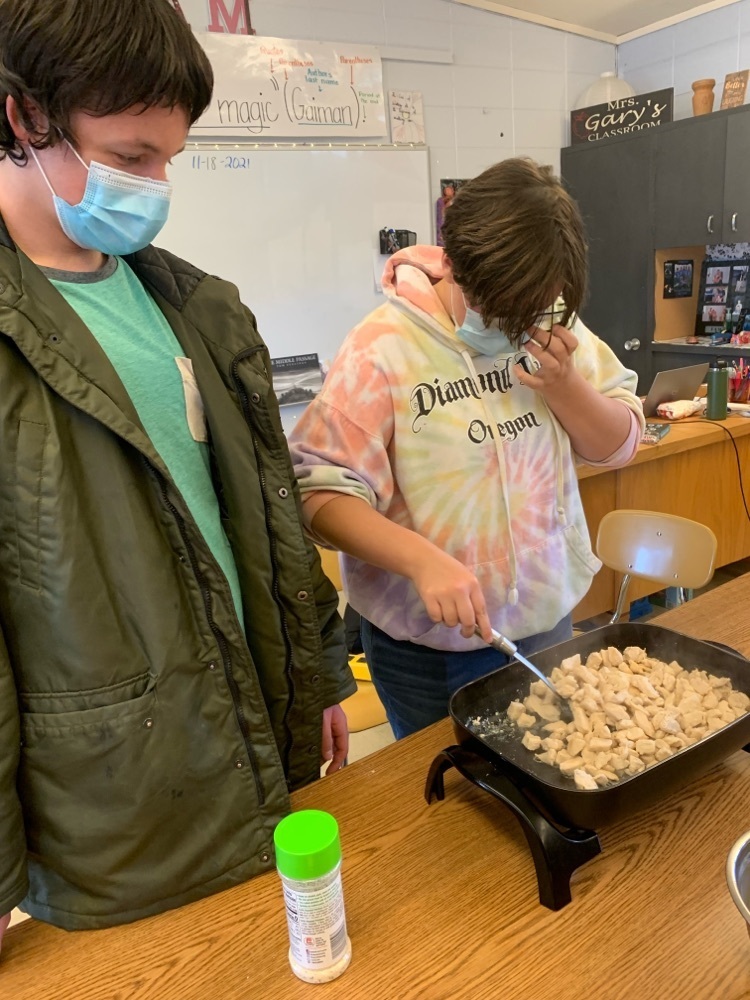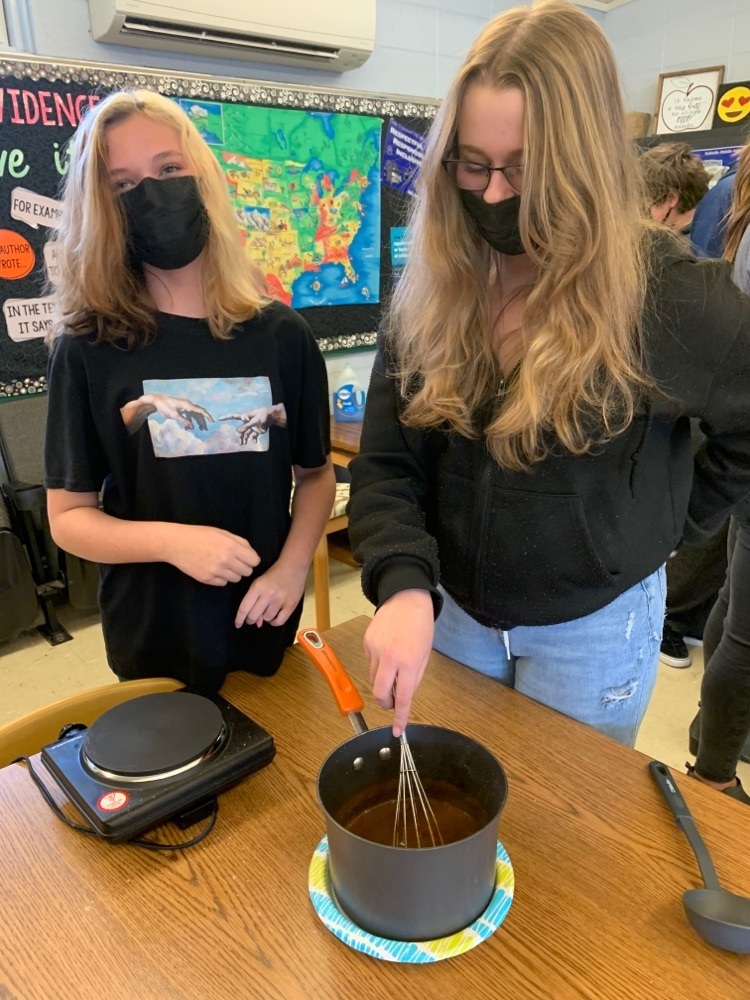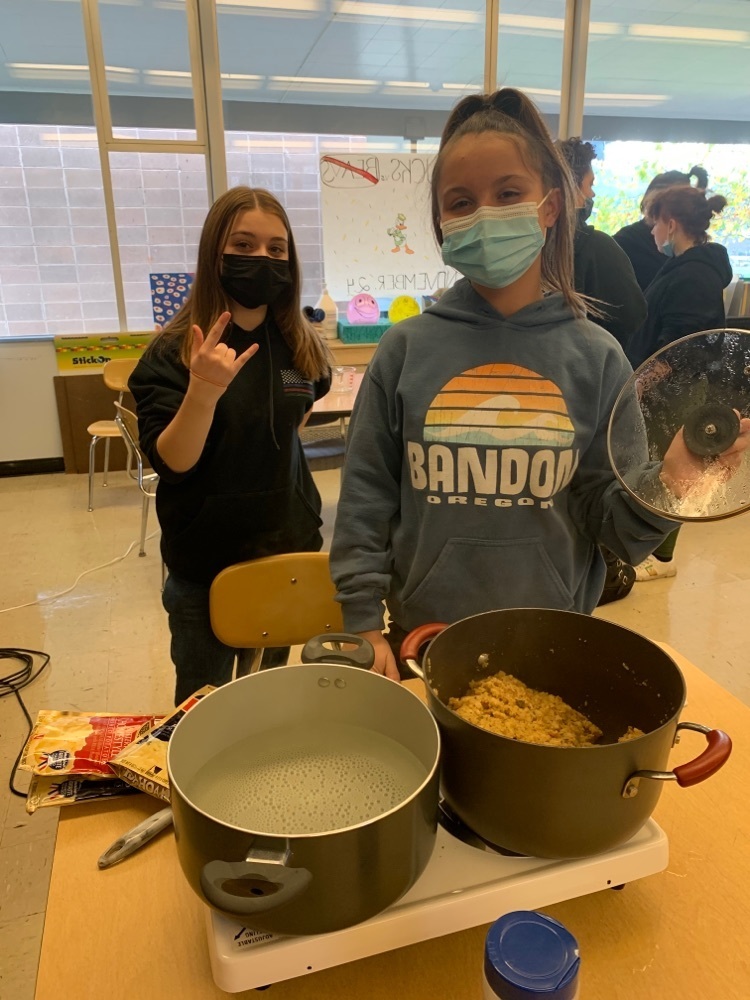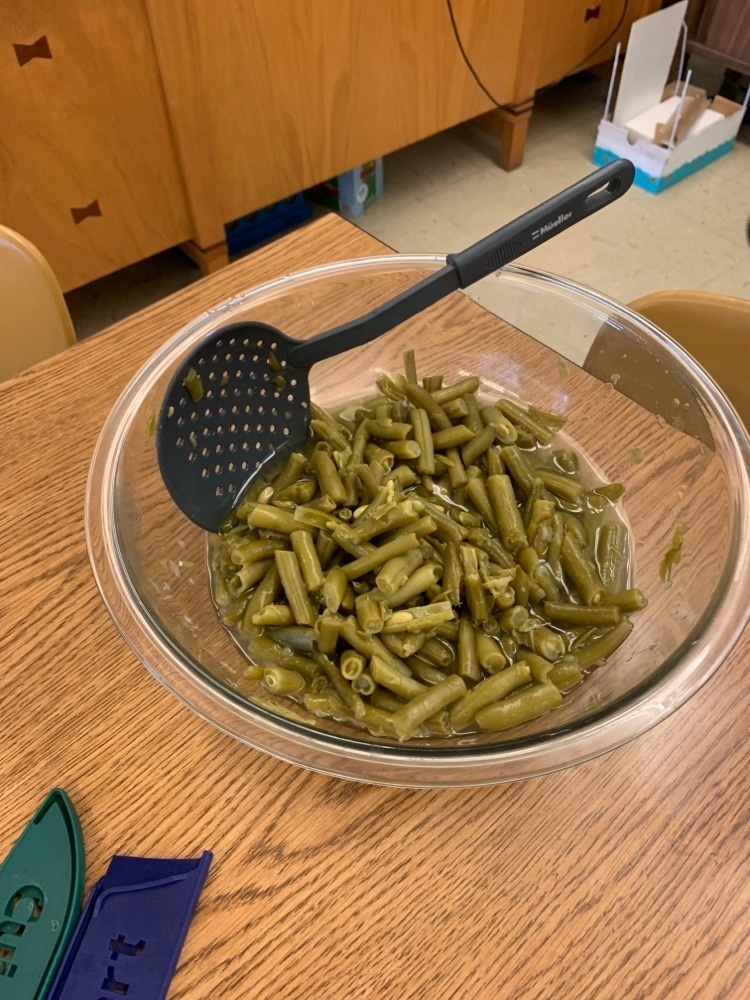 Good Afternoon Bulldog Families! We are collecting food for Thanksgiving baskets to support local families in need. If you can send your child with canned food to school we will basket them up and distribute them to families. ELTs are competing for a prize for the classes that bring in the most food. Thank you for helping make the holidays a little brighter for local families.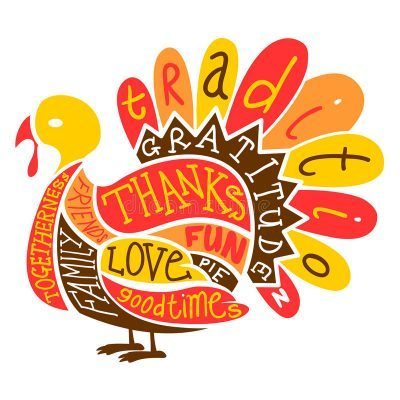 Good Morning Bulldogs! Just a reminder that there is no school tomorrow 11/11 at SMS in observance of Veterans Day. To all of the veterans in our community and beyond, thank you for your service and sacrifices. School will be in session Friday 11/12 with our regular Friday schedule.

Bulldogs vs. Coffenberry 3rd quarter 35-3 Bulldogs!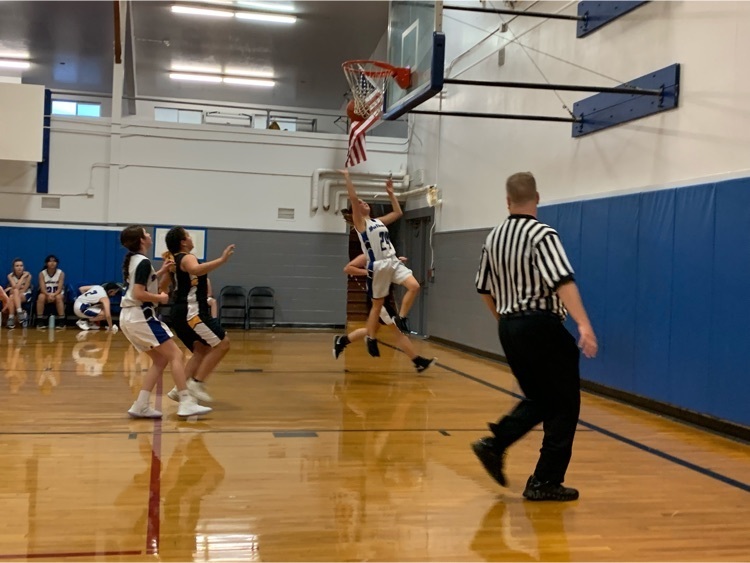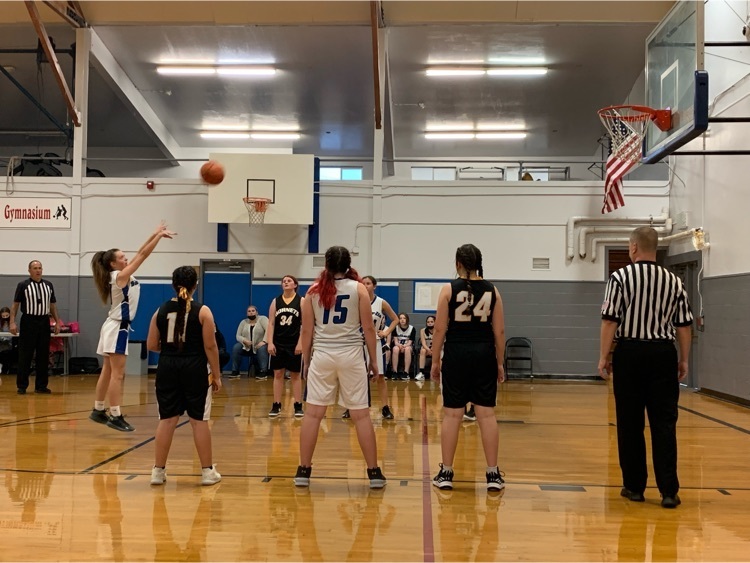 Good Morning Bulldogs! Today is our first home basketball game for the girls' season. The game will begin at 4:00 today, visitors will not be allowed into the gym prior to the beginning of the game. This is an indoor event, and we ask that all attendees comply with the Governor's indoor mask mandate. We will have disposable masks available at the door. There will only be a single game tonight, with the B team competing. Tomorrow (11/4) both A and B teams will take on Winston starting at 4:00. Go Bulldogs!