Reminder, there is school at East Primary this Friday, October 22nd . The Middle and High School have conferences, so their schedules look different than East. Have a great week!

Reminding families that there is school at East Primary this Friday, October 22nd . Middle and High School have conferences, so their schedules look a little different than East. Have a great week!

Reminder: Tuesday, October 5, 2021 is picture day at East Primary. Order your school pictures today on my lifetouch.com the code for ordering is EVT4248FQ

Tuesday, October 5, 2021 is Picture Day at East Primary. Order your school photos today on my lifetouch.com El martes 5 de octubre de 2021 es el día de fotografías en East Primary. Ordene sus fotos escolares hoy en mi lifetouch.com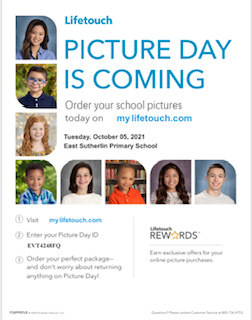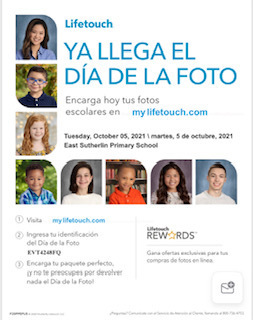 This year we have returned to a 5-day school week. Monday-Thursday, 8:00-2:30 and Friday is early release 8:00-11:30. Our first Friday will be on September 10th. No school Friday, September 3 and Monday, September 6th. Enjoy you Labor Day weekend.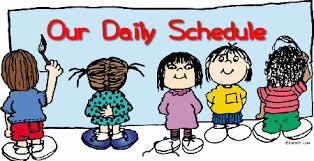 Reminder: There will be no school tomorrow Friday, September 3rd, and Monday, September 6th. Enjoy your Labor Day weekend. We will return to school on Tuesday, September 7th.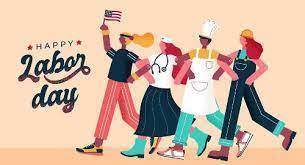 Join us on Wednesday, August 25th for a Meet and Greet. Drop by between 2:00-4:00 pm on the East Primary playground. This will be a chance to meet your teacher, hang out with your friends and to enjoy a cool treat!

*Attention families* There will be a mobile medical clinic available for families needing to get their students up to date on school immunizations available on Wednesday the 11th at Sutherlin Middle School. Hours will be from 12pm-6pm. Please contact the office for any questions.

We are excited to meet you and your child next week at Kinder Camp! • The start date has been changed to Tuesday, August 10th. • Those who signed up for transportation, will need to provide transportation on the first day, Tuesday, August 10th. Transportation will be available starting Wednesday, August 11th. • If possible, send your child with a backpack to help build the routine and to carry items from school home with them. • Please prepare your child for wearing a face covering. Face coverings will need to be worn by all students and staff while in the school building. This is a new change, thanks for your understanding. • Currently, we are minimizing nonessential adults to ensure we all remain healthy, and we can remain in school. *Drop offs will happens on 3rd street, please pull up next to the curb facing West. Student may be dropped off at 8:15. *Pick up happens on 4th street, once again pull up next to the curb closest to the school with your car facing East. Dismissal will start at 11:20. Breakfast and Lunch will be provided!

Free Summer Good Program 2021 Grab and Go Monday - Thursday Middle School Pick up dates and times. June 21st to July 22nd (No meals served on July 5th) Breakfast 8:30 am 9:15 am Lunch 11:45 am to 12:30 pm West Intermediate Pick up dates and times. July 6th to July 29th Breakfast 7:30 am to 8:15 am Lunch 11:00 am to 11:45 am

East Primary meal survey link for in-person for the last two days of school 6/14-6/15. Please complete by Sunday at 10am as the link will be locked so we can be sure to have a breakfast ready for your child first thing Monday morning. We greatly appreciate it!
https://forms.office.com/r/d1MMFXKaZf


In the 2019 Oregon Legislative Session, the legislators passed House Bill 3427, Student Success Act, and it was signed into law on May 20, 2019. This law aims to correct three decades of under investing in our schools and our children and includes sweeping provisions for new and improved services for children and families. Part of this Student Success Act is the Student Investment Account (SIA). The SIA is a non-competitive grant program which, when fully implemented, represents an investment of close to $500 million going directly to Oregon school districts and eligible charter schools. The purpose of the Student Investment Account is to meet students' mental and behavioral health needs, increase academic achievement, and reduce academic disparities for historically underserved students. We would like your input on how to best utilize these funds in order to best serve the students and families in our community. Sutherlin Community Feedback
https://douglasesd.co1.qualtrics.com/jfe/form/SV_243wCLLxcV1itYG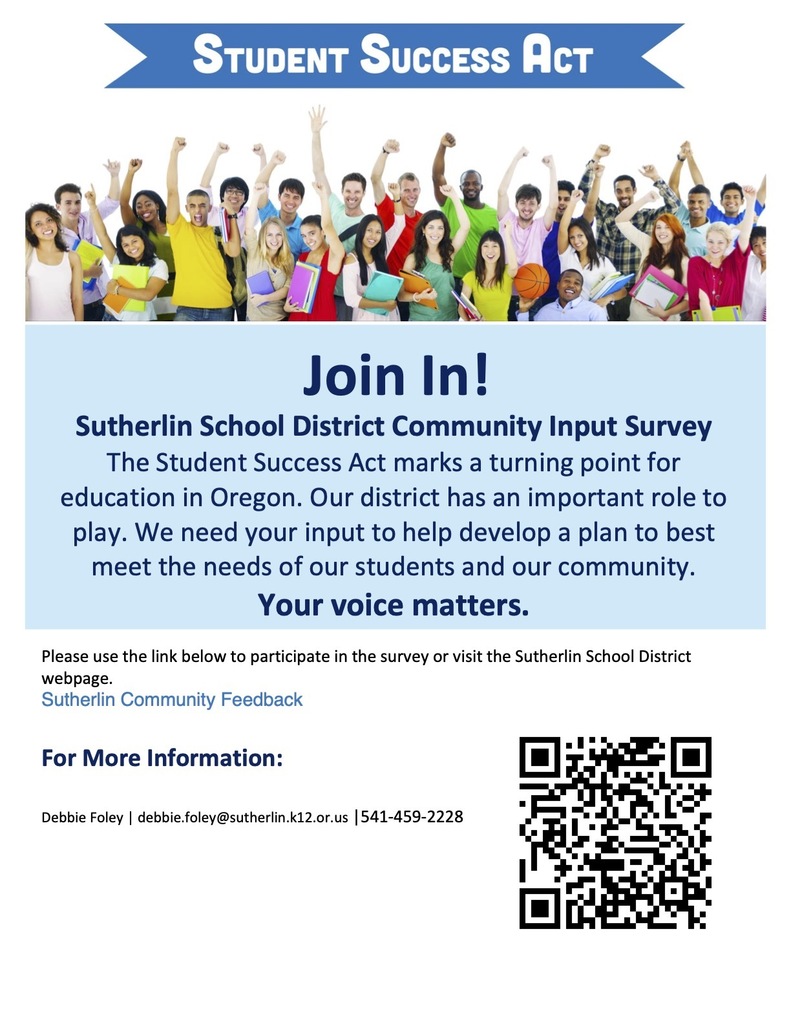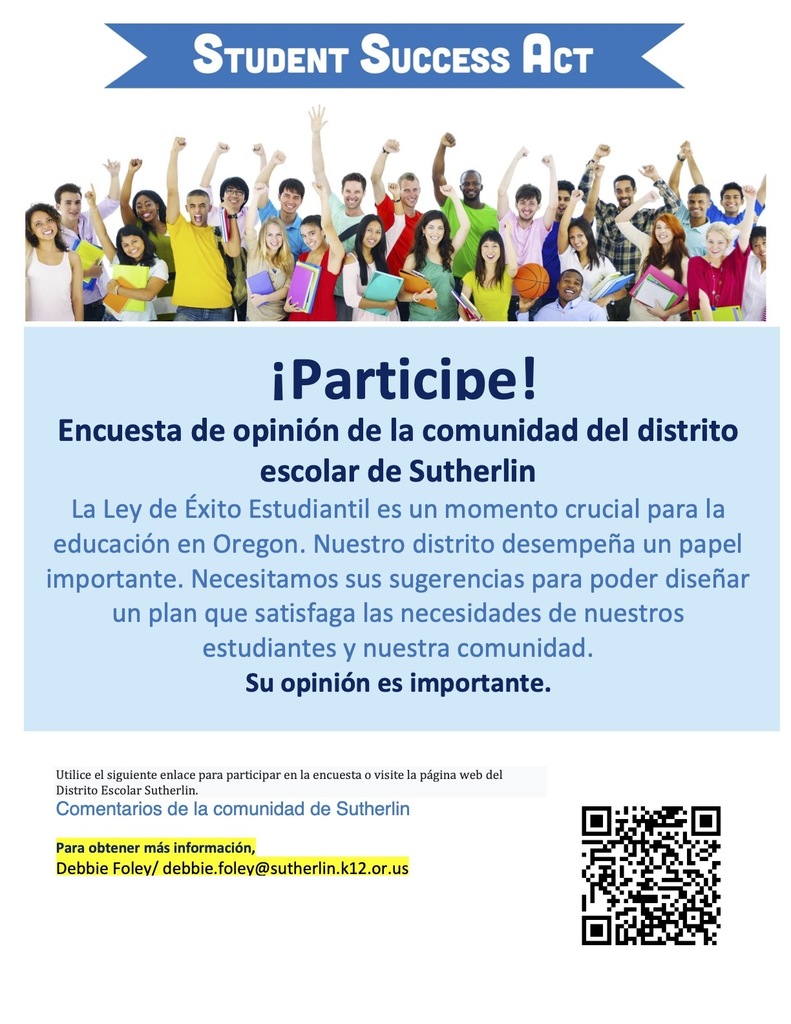 Sutherlin Parents/Caregivers- If you have struggled to get dental care for your student this year and would like a free exam and treatment, the Dental Foundation of Oregon is bringing their full-service dental unit (Tooth Taxi) May 17-20th and they have some additional openings available for our K-12 students. Please contact Andrea Shaver, Family Liaison at 541-459-2912 ext. 3716 or email
andrea.shaver@sutherlin.k12.or.us
for questions and sign-up instructions. Application deadline is Monday 5/17 at 4pm.

Sutherlin East Primary is excited to offer our families the opportunity to purchase a yearbook. This is our first time, sorry for the quick deadline of May 9th.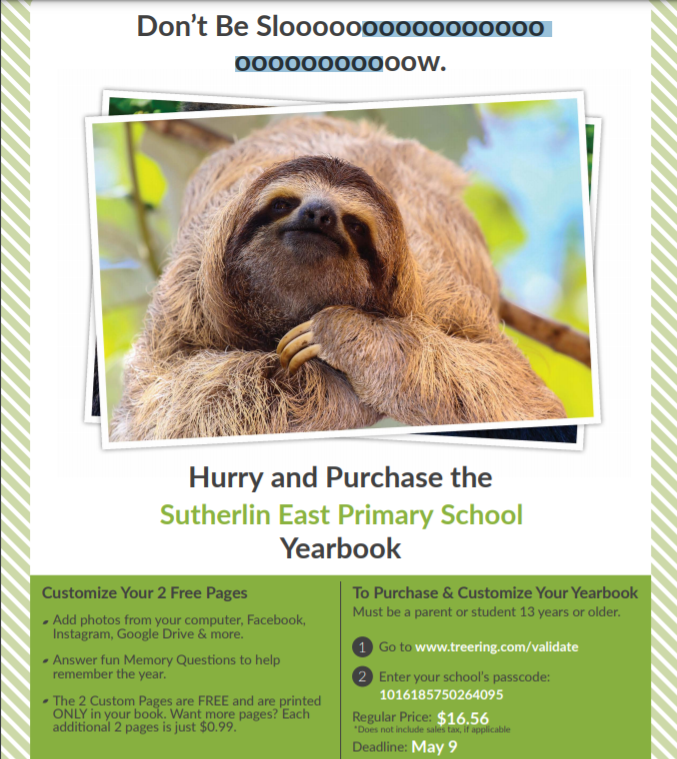 In an effort to prepare for the 21/22 school year Sutherlin School District needs your input. Sutherlin School District will be providing an on-line and an in-person option next year. The Edgenuity platform will be used K-12. Students choosing Edgenuity will be participating through our Sutherlin Valley Online Academy, SVOA. Please follow the link below to complete a quick survey to let us know your preference.
https://forms.office.com/r/fLKd5CYWa1

Please call Sutherlin East Primary at 541-459-2912 to set up an appointment to register your incoming Kindergarten student for the 2021-2022 school year.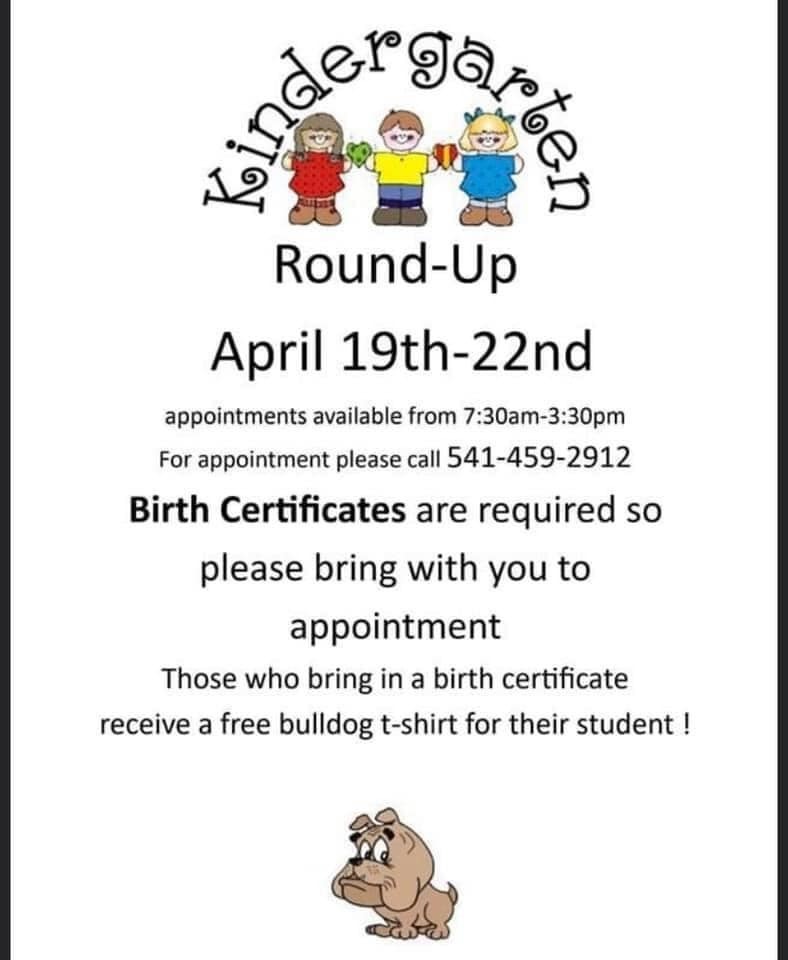 There will be no lunches delivered during spring break March 22nd thru March 26th. Lunch delivery will resume Monday March 29th. Thank you, Sutherlin School District