Preschool Promise information including income levels. Call South-Central Early Learning Hub at 541-957-4809
Message from Sutherlin School District: Closures ​Sutherlin Schools will be closed for in-person and online classes Thursday 09/10 – Monday 09/14. Reopening ​Sutherlin East Primary: East Primary Teachers will call parents Monday 09/14 to reschedule meetings with Kindergarten Families. Kindergarten will start in person on 9/21 with ½ if the class starting on 9/21 and the other ½ starting on 9/22. East Primary school will reopen in-person and online Tuesday 09/15 for Grade 1. East Primary school will reopen in-person and online Wednesday 09/16 for Grade 2. East Primary school will reopen for in-person and online Thursday 09/17 for Grades 1-2. East Primary will reopen full schedule for in-person and online for K-2 on Wednesday 9/23. Sutherlin West Intermediate: West Intermediate will reopen in-person and online Wednesday 09/16 and 09/17 for Grade 3. West Intermediate Teachers will reach out to students and families for Grades 4-5 on Tuesday 09/15 to verify accounts in preparation for online instruction. Sutherlin Middle School: Middle school will reopen online Tuesday 09/15 for Grades 6-8. Sutherlin High School: High School will reopen online Tuesday 09/15 for Grade 9. High School will reopen online Wednesday 09/16 for Grades 9-10. High School will reopen online Thursday 09/17 for Grades 9-12. Sutherlin Valley Online Academy: SVOA will reopen for online instruction Monday 09/14. Thank you, Sutherlin School District
Message from Sutherlin School District: All in-person and online classes are cancelled tomorrow Wednesday September 9th, 2020 due to fire danger and poor air quality. Please note a previous message was sent with the wrong date of September 10th 2020. The correct date is September 9th 2020 for school closures. Thank you, Sutherlin School District

The first day of school at Sutherlin HS is tomorrow!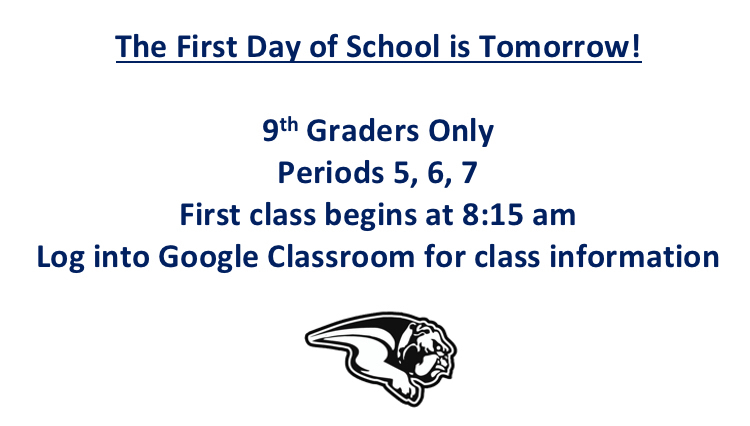 Sutherlin High School students enrolled in Symphonic Band can pick up music and instruments this week and next! See the flyer for details.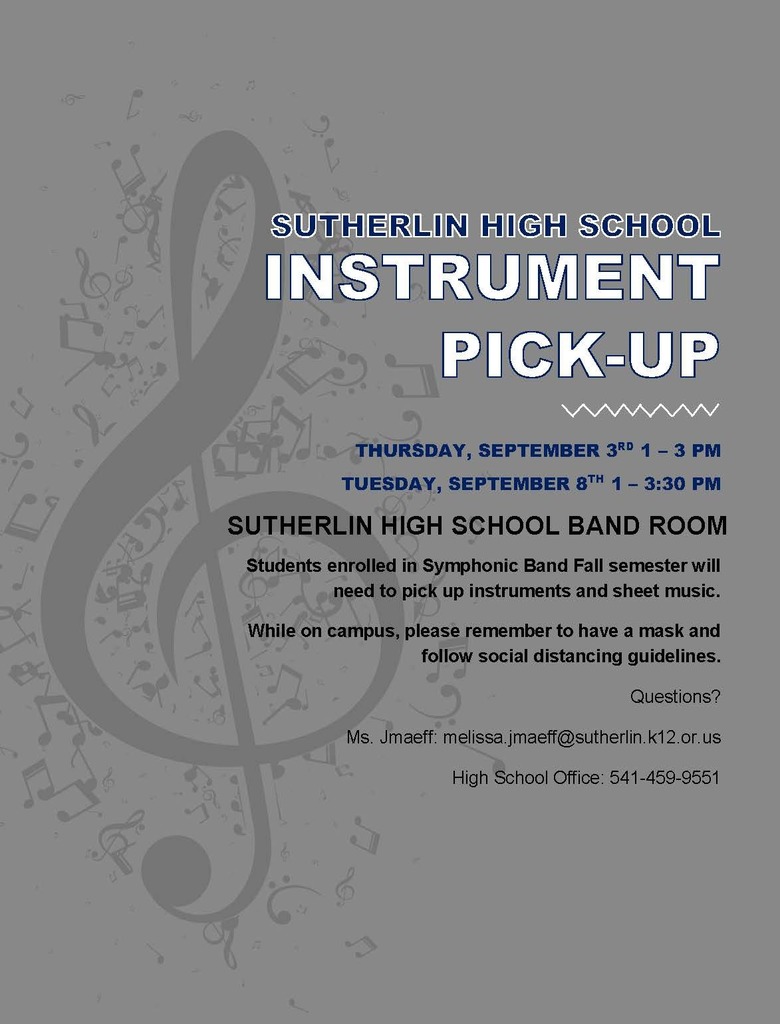 Sutherlin School District registered students may now request meal services for the start of the 2020-2021 school year. The request will be submitted through schoolpay.com ( There is no cost associated with submission of the request) Schoolpay accounts and meal service requests can be accessed directly through ParentVue or at schoolpay.com The request is required to be submitted every week, by Thursday. Starting August 3rd 2020. Failure to submit the request in time may result in the student not receiving meal services for that week. Thank you for understanding, Sutherlin School District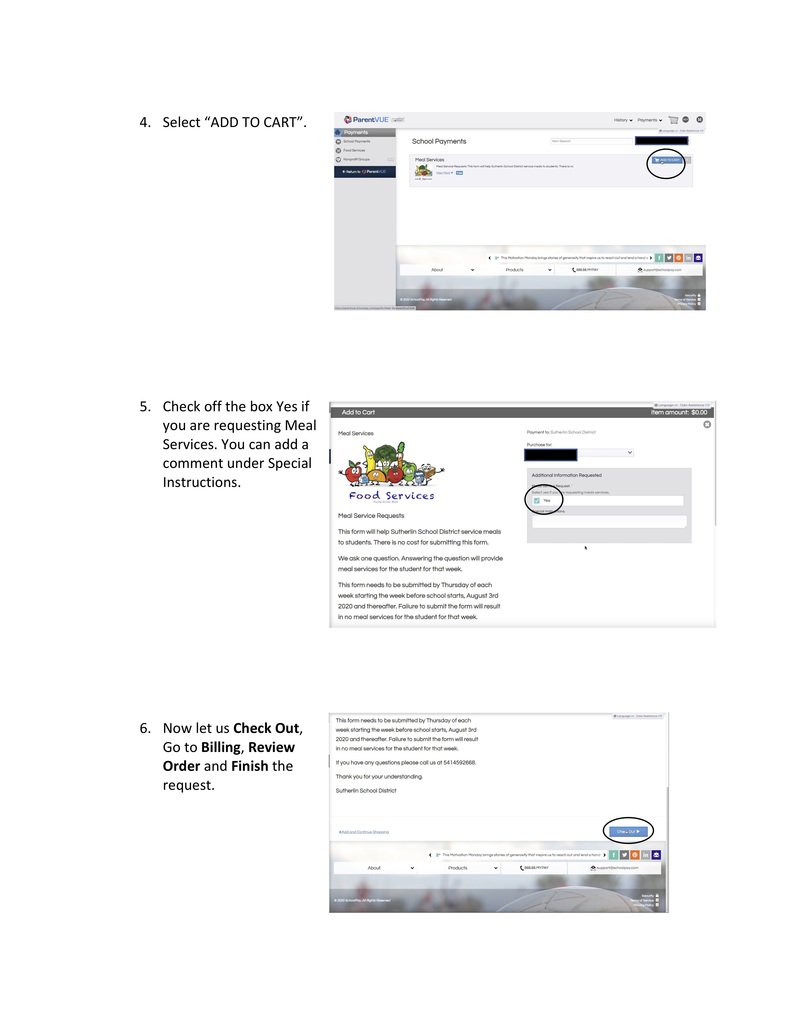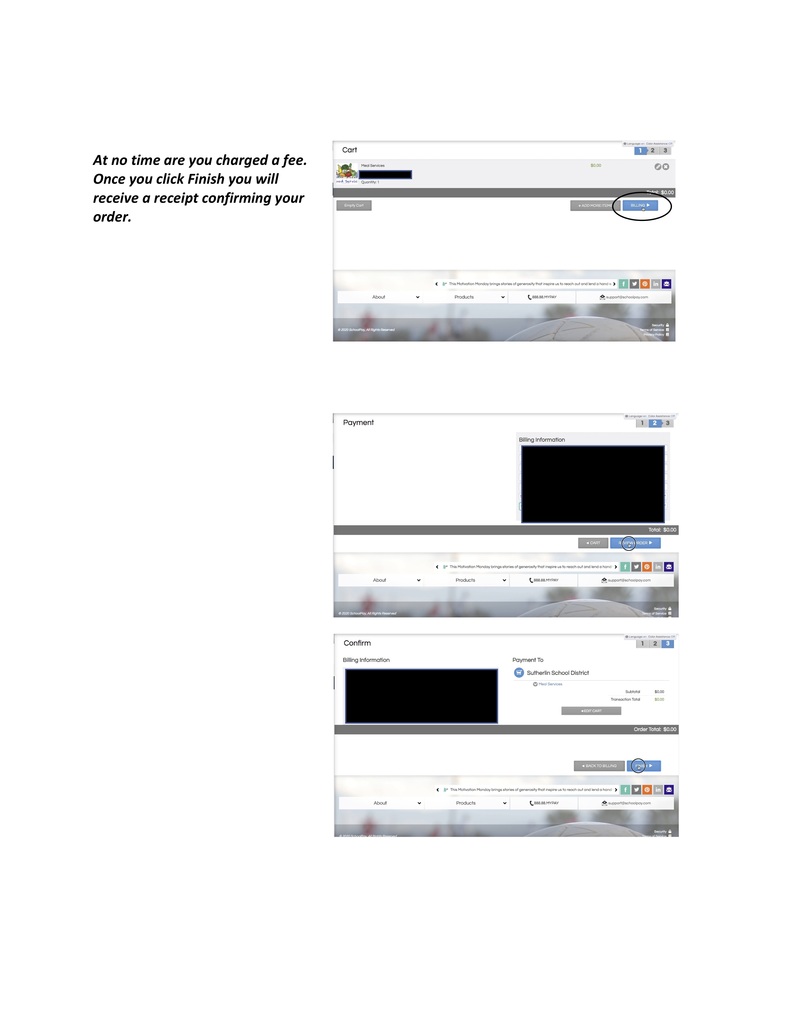 Need a Chromebook?

We are looking forward to seeing students again! Here is first week of school information for Sutherlin High School students.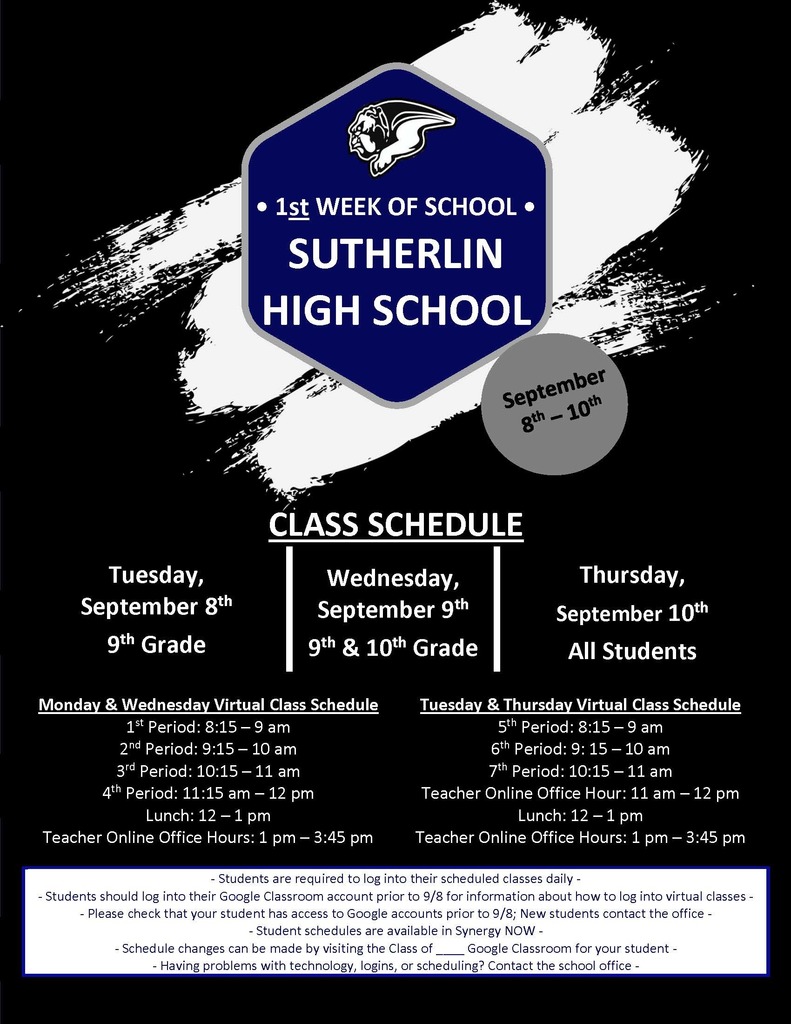 Sutherlin School Districts Online Registration Help.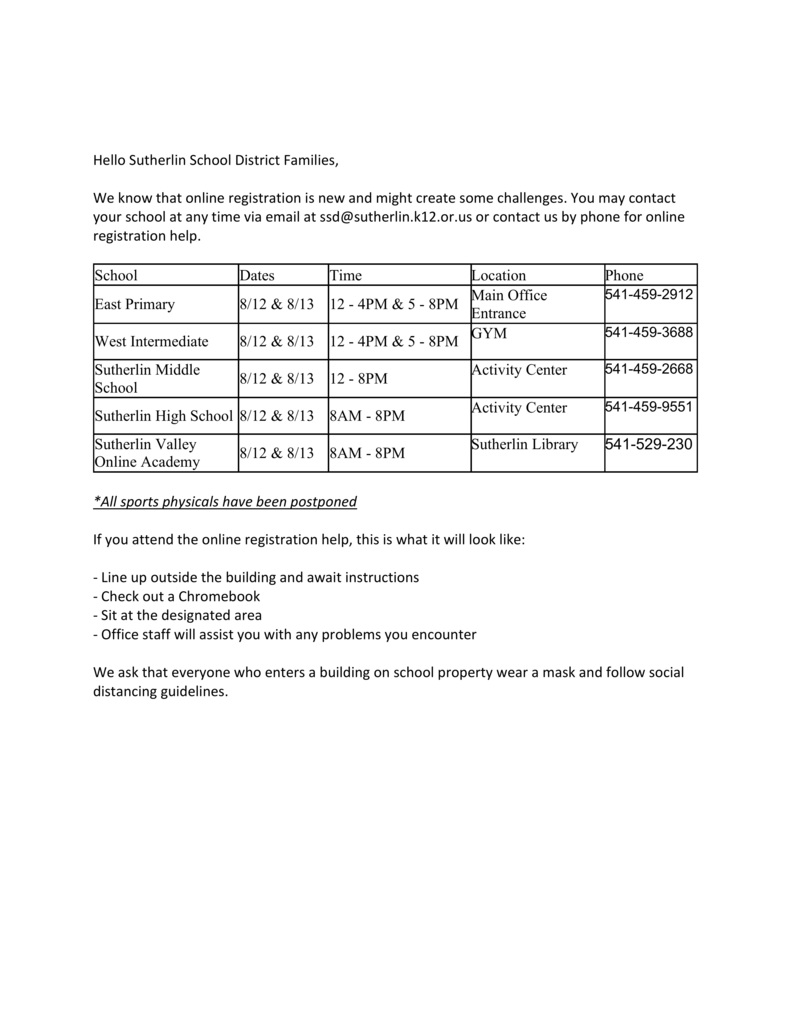 More information regarding the Learning Pathways offered by Sutherlin School District this fall.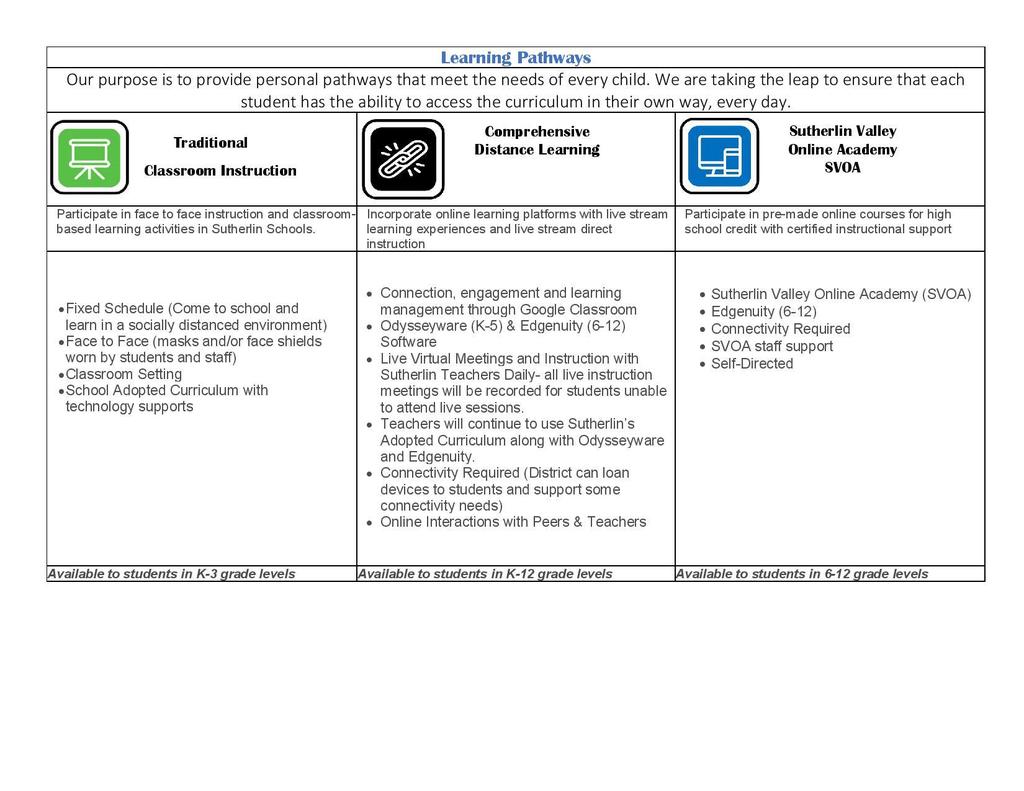 Updated re-opening plan for 2020-2021 school year. Please understand that our re-opening plan is subject to change due to Covid-19 County and State Metrics we are required to meet. Thank you for your patience, Go Bulldogs!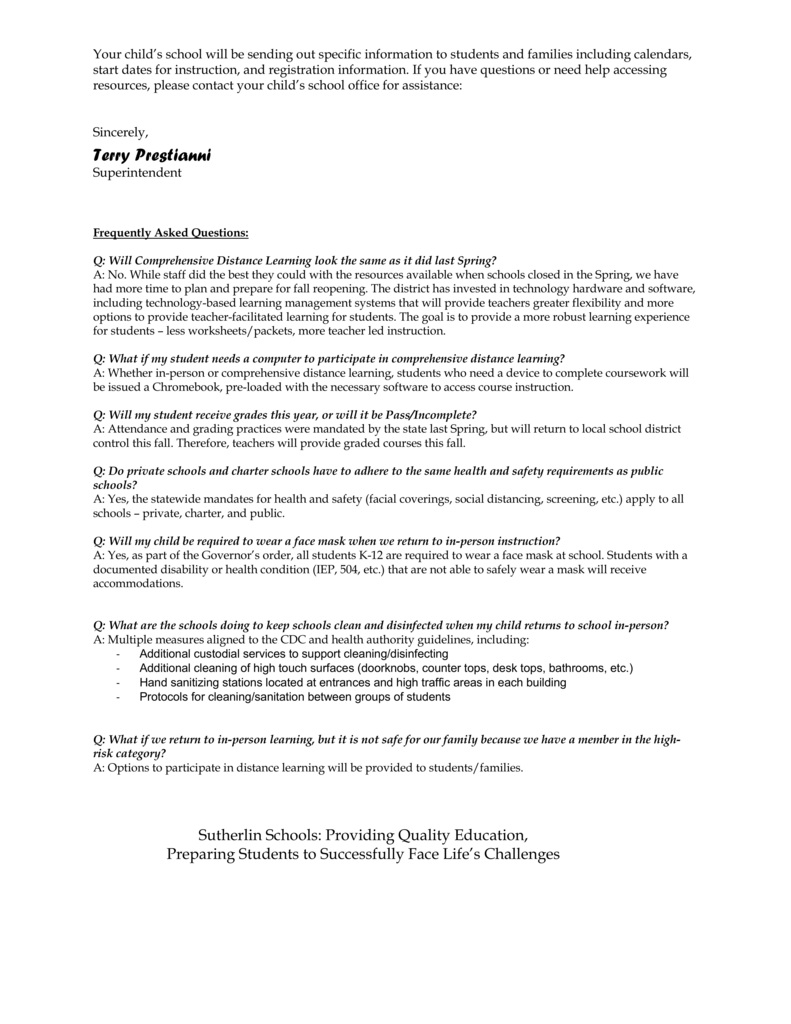 Sutherlin School District recently mailed out letters to parents that included Activation Keys to register re-enrolling students online. Here is a short video that will walk parents through the account activation process. Sutherlin School District ParentVue account activation.
https://youtu.be/Vz9rv8VOV8w
If you have already registered your student online. No need to do anything further. If you have not received your letter by the end of the week please give a call. Thank you, Go Bulldogs!

Considering Homeschooling this fall?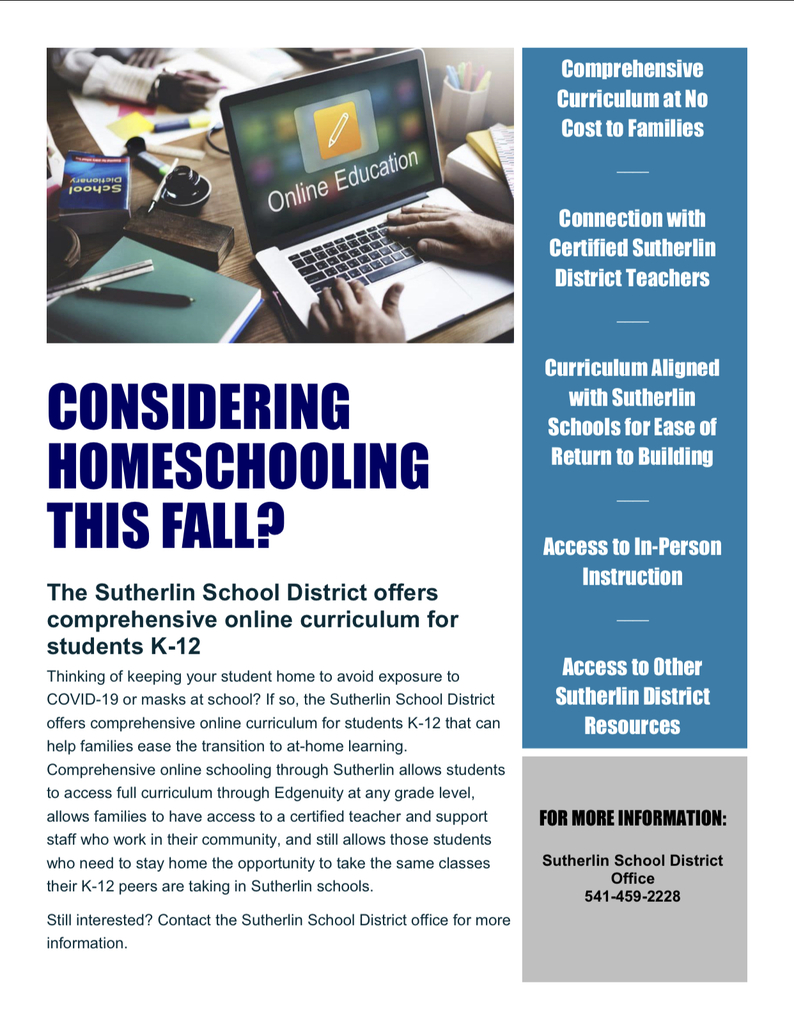 Draft fall re-opening plan
Meals will be available for grab and go Monday - Thursday from 11:30 am to 12:30 pm at West Intermediate School. This service will be available up to August 28th, 2020.

Welcome to our new website!